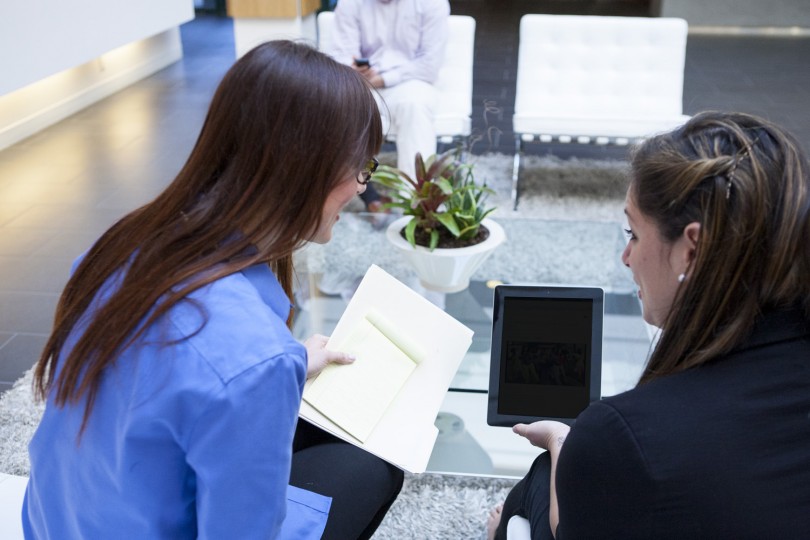 My ideal client
We're all human, and I know it is impossible to get along with everybody all the time.  That being said, I know that not every client will be right for me, and I will not be the right VA for every client.  And that's ok!  I want to be sure we are a good fit for each other so that we can build a working relationship that will last a long time!
So, here are some things that I look for in a client:
They love to laugh.  I am laid back and easy going, so we have to be able to have fun but keep it professional when we need to.
Honesty and integrity are present in their lives and business.
They can respect me as a business owner, just like they are.  I want to be a partner with them so I can bring as much to the table as possible.
While they can depend on me, they are not *dependent* on me.  If I am on vacation, I don't want things to fall apart.
They understand that neither of us is perfect, so mistakes may happen as much as we try to avoid them.
They don't "point fingers" if something goes wrong.
I am not silly putty, so I do not like to be manipulated.
They are open to new ideas and ways of seeing things.
They understand that sometimes the *right* way to do something may not be the quickest.
Communication is key – and they know how to communicate clearly what they need from me.
Their passion for their business is evident, and they know they can't do it all alone anymore.
If you think we might work well together, please contact me and we can get started with the consultation process.
Never interviewed with a Virtual Assistant before?  That's ok too!  You might enjoy it more than interviewing an employee candidate.  By the end of the process, we'll have gotten to know each other on a deeper level, so we'll both know if it will be a good fit or not.  Check out my consultation process for more information.