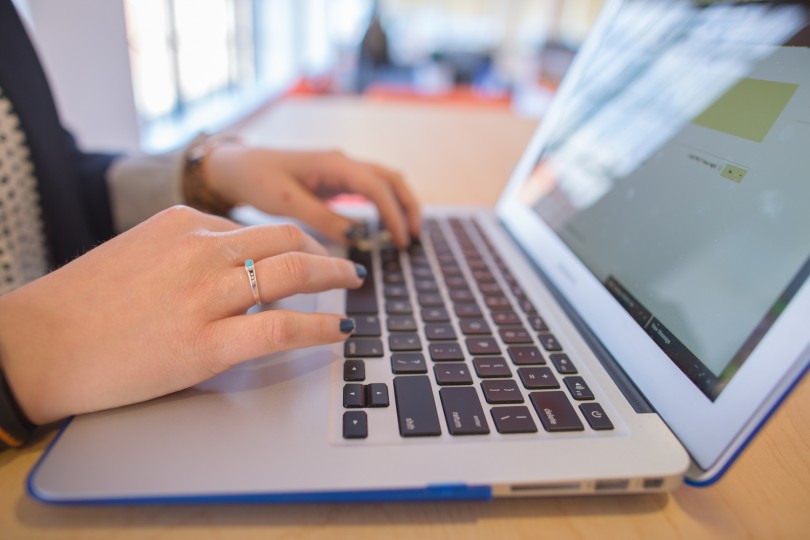 My main focus on working with clients is helping them free up their valuable time by taking on tasks that they can pass on to me.  I'm happy to offer a sample of services, but keep in mind it is not inclusive.  If you don't see something you need help with, just ask!  I am always on the lookout for new skills, so this list can keep expanding:
Administrative support
Data entry or compilation of data
Microsoft Office services: Word, Excel, PowerPoint, OneNote – if you need something created here, I can help.
Basic bookkeeping services: I am comfortable with QuickBooks and Freshbooks, or if you need something as simple as Excel; but I am always eager to learn other programs!
Scheduling appointments
Calendar management – TimeTrade, Google Calendar, etc.
Travel arrangements
Social media maintenance (Facebook, Twitter, Google+, Pinterest – if you need help creating your page, I can help there too!)
WordPress maintenance
Marketing via social media
Brainstorming colleague
Mailings – whether these are by "snail mail" or email, I can help!
LeadPages – creating pages, and even integrating with Facebook
Mailchimp – creating templates, creating campaigns, automating/scheduling a series, you name it!  I am also open to learning other email automation programs!
Drafting marketing materials
Sounding board for new ideas
Facebook Marketing/Ads
Canva for basic graphic design
Do these things sound like something you may need help with?  Check out my Ideal Client Profile to see if you think we might be a good match.
Interested in getting the process started?  See what my consultation consists of.
Just want some more information? Contact me